Olive Oil Taster Seminar – Education 2018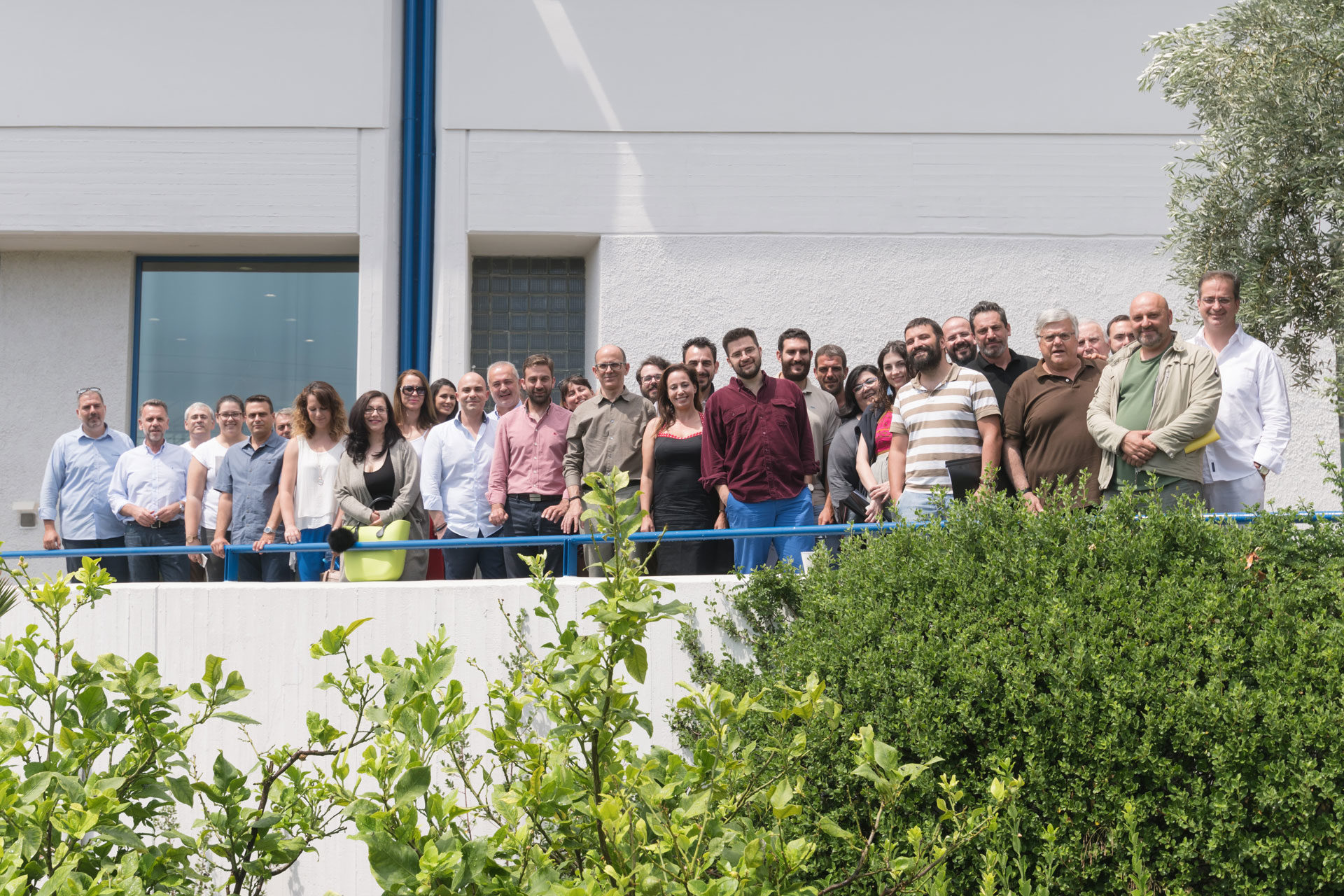 With enthusiasm, on June 16th, 2018 the Certificates of Completion of Training, of the second Olive Oil Tasters series were handed by the Managing Director, Mr. Vassilis Frantzolas and the Scientific Director of Oliveoilseminars.com Seminars, chemist Mr. Manolis Salivaras.
Participants have all completed a 65-hour, four-month, course, including theory and organoleptic tests, as described by the ONAOO and OOS Olive Oil Taster, Course Regulations.
First phase (A), lasts 42 hours (6 days), including theoretical training and the selection procedure for the Tasters, who will continue in the second phase (23 hours). Lectures were given by Dr. Mauro Amelio (ONAOO – Italy), Professor Maurizio Servili (Univ. Perrugia – Italy), Dr. Augusti Romero (IRTA – Spain), Manolis Salivaras (MultichromLab – Greece), and Giorgos Costelenos. First phase was completed by performing individual organoleptic tests using IOC official olive oil samples, in accordance with the International Olive Oil Council Tester Selection Regulation to check the minimum odor perception (threshold) using three defects and taste perception of a positive attitude (bitter).
Here you can watch a short video concerning the odor perception testing procedure.
The second phase, lasting 23 hours, was completed on June 16, 2018, in five 4-hour sessions, including tastings and evaluations by the participants, in more than 100 olive oil samples, mainly with defects. The samples came from Italy (ONACO), and the assessment was made by the Scientific Director Dr. Mauro Amelio and the ONAOO panel leader Marcello Scoccia. Also evaluations of 7 – 8 samples derived from Greek olive oils took place at each session, under the guidance of Mr. Manolis Saliwaras, scientific director of Oliveoilseminars.com