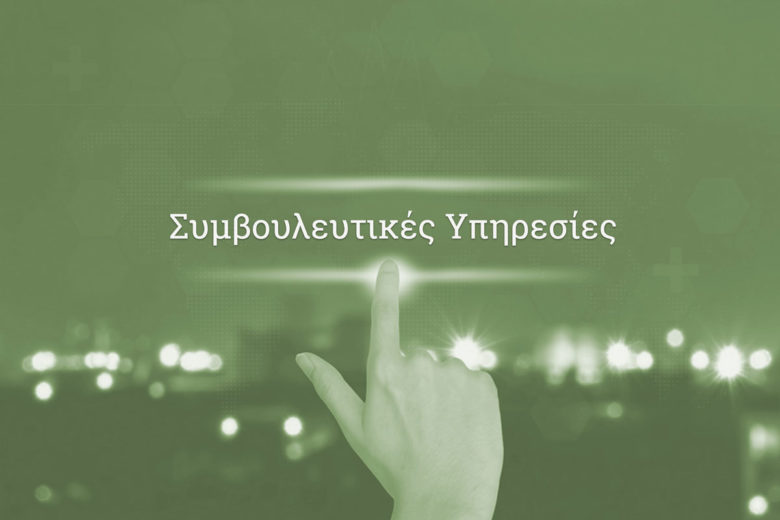 In Brief…
The team of collaborators of Oliveoilseminars.com under Vassilis Franzolas and Manolis Salivaras – scientific manager of the seminars, offers consulting services to companies or producers interested in improving the efficiency of their olive groves and the quality of the olive oil they produce.
To improve the efficiency of the olive groves, the consulting team covers mainly soil improvement and nutrition issues in relation to the quantity and quality of the harvest. Specialized agronomists oversee olive orchards weather conventional or organic, instructing the producers on all necessary steps.
To improve the milling conditions, Vassilis Franzolas visits the oil factory and writes a report with improvement suggestions regarding the exterior and the interior spaces of the factory. The proposals cover A. improvements in the existing installation, B. modifications of equipment and procedures.
To improve the quality of the produced olive oil, the scientific manager of Oliveoilsdseminars.com, chemist Mr. Manolis Salivaras, proposes the appropriate program of sampling at various stages and from different batches, in order to properly evaluate the chemical and sensory characteristics of the oil. In this fashion the quality and homogeneity of the batches to be bottled is assured.